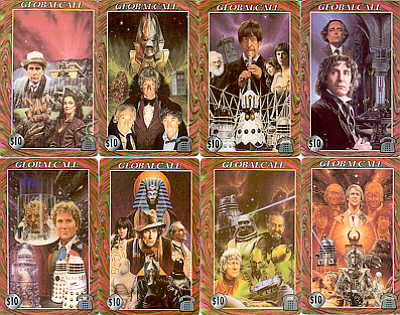 Global Call
These eight prepaid telephone cards were issued by Global of the U.K. for use in the USA. In ten dollar denominations they expired in June 1999.
BT Jondar Phonecards
Jondar International Promotions
Telephone phone cards issued by this U.K. company between 1994-1997. Each came with a information sheet about the the stories.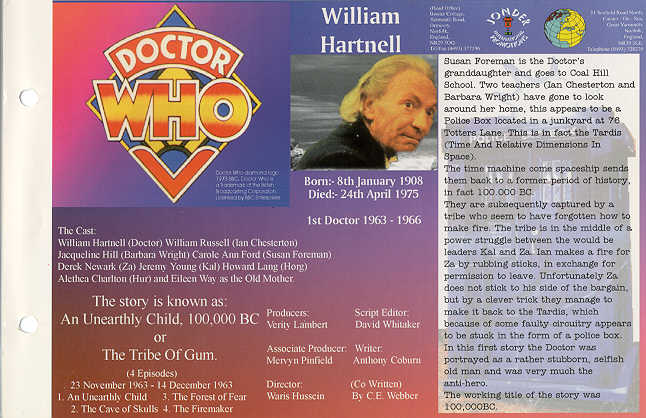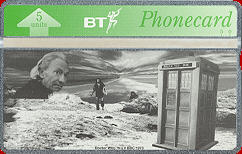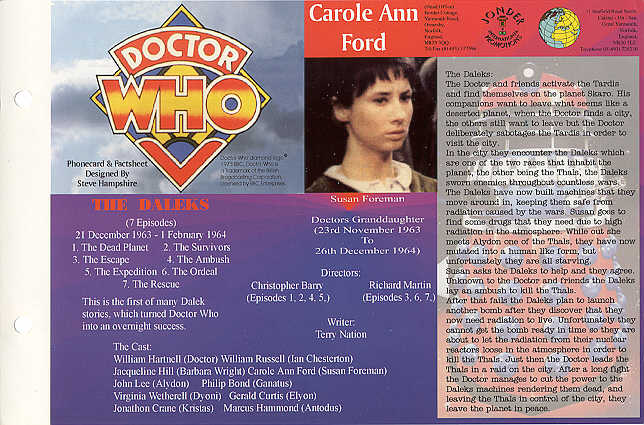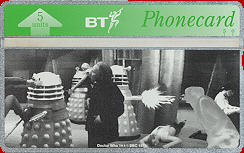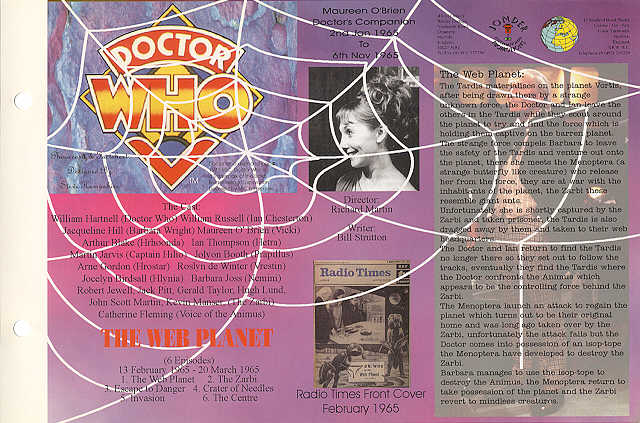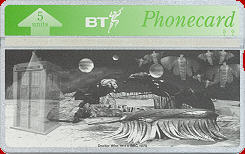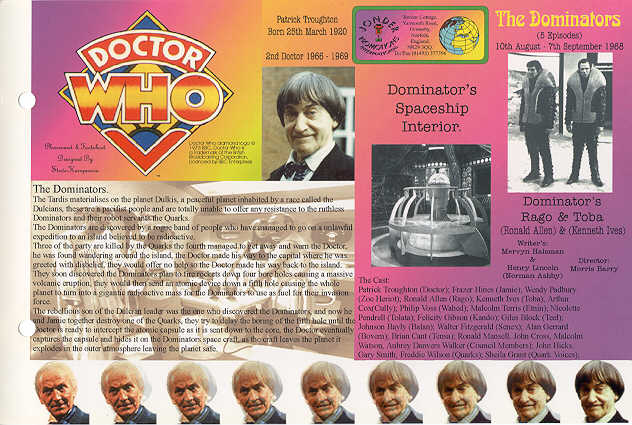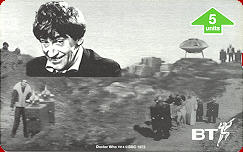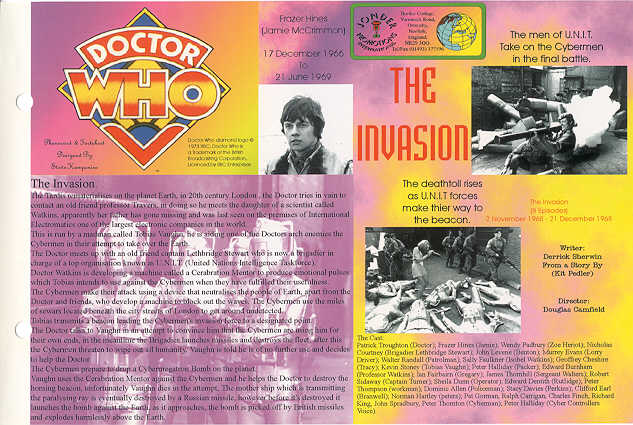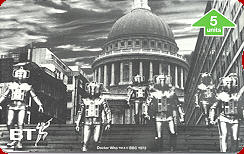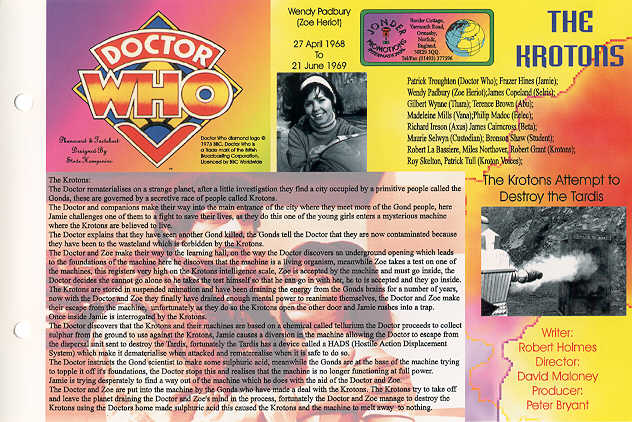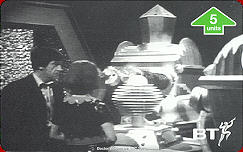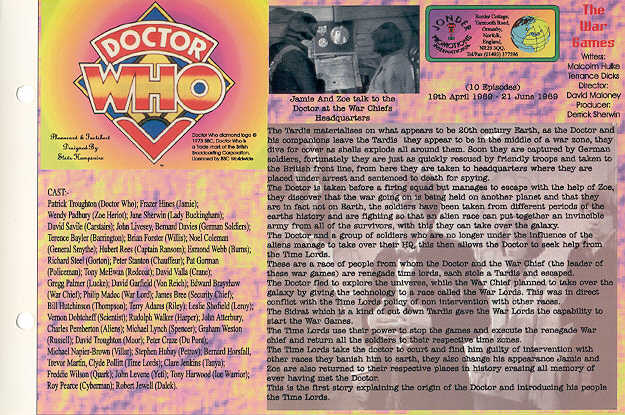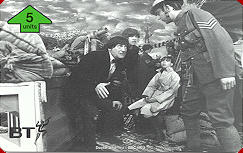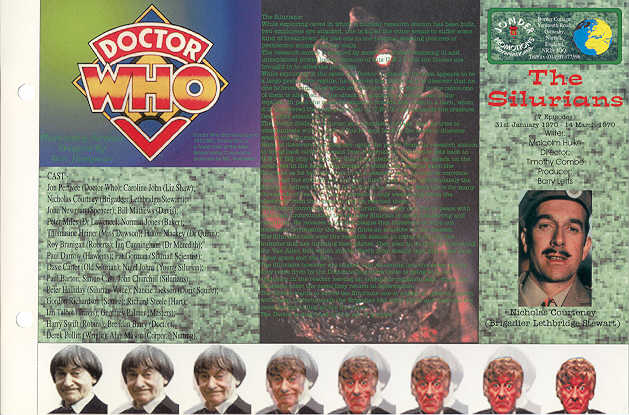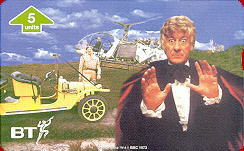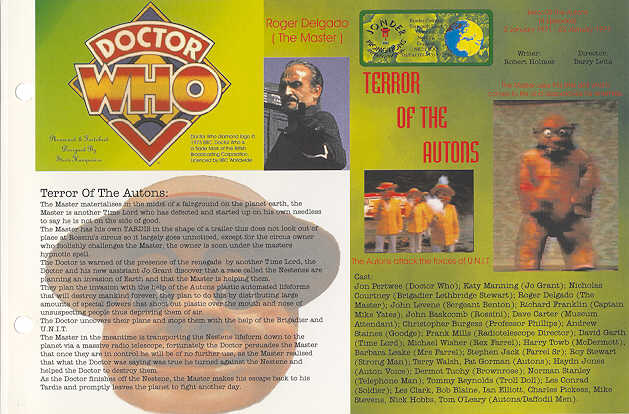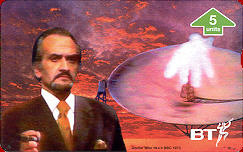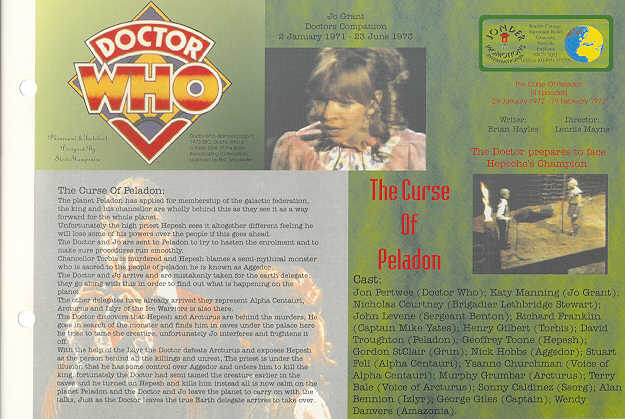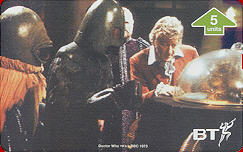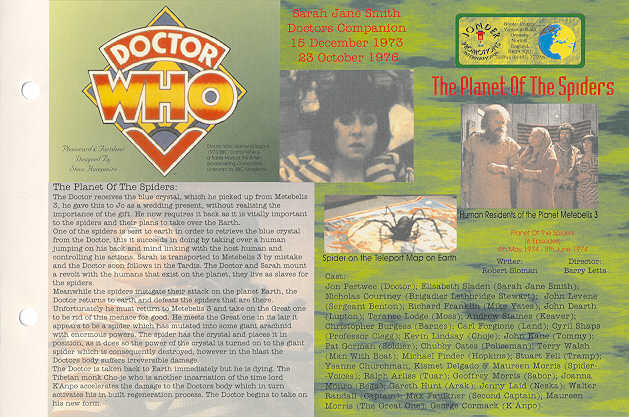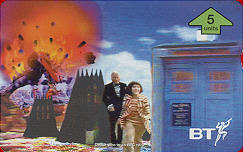 The Planet of the Spiders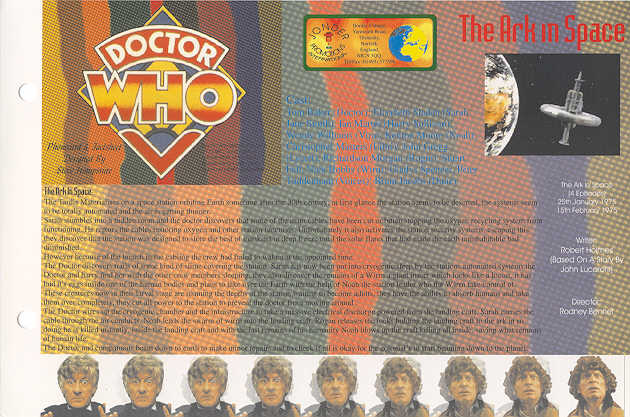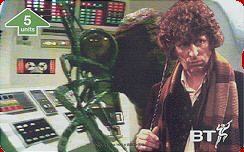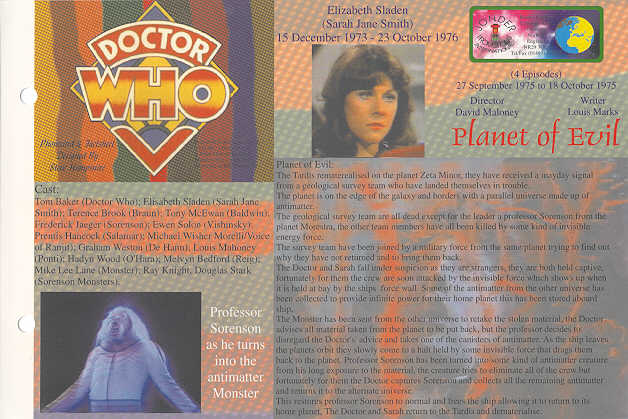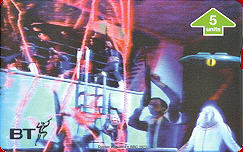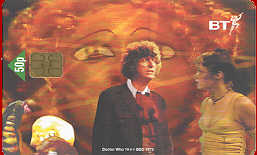 BT Phone Card "Image of the Fendahl"
Only Dr Who Card with the computer Chip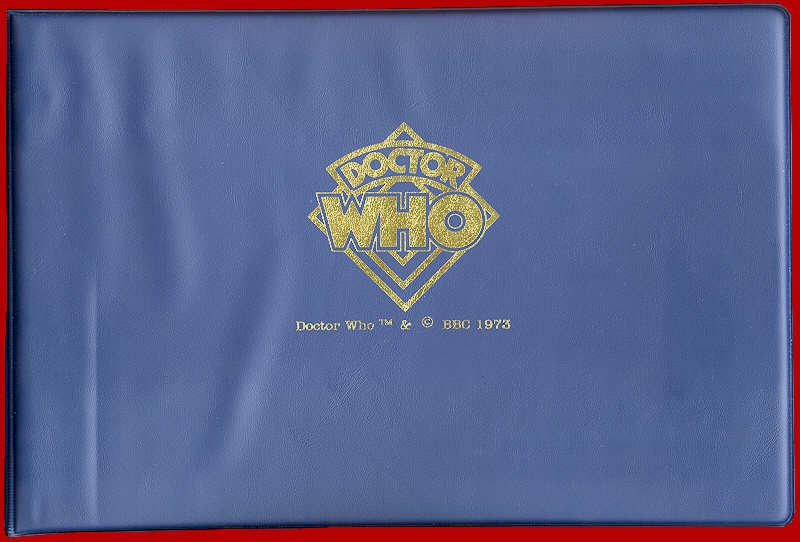 Special binder for the card sheets.